INFORMATION, SCIENCE & PATENTS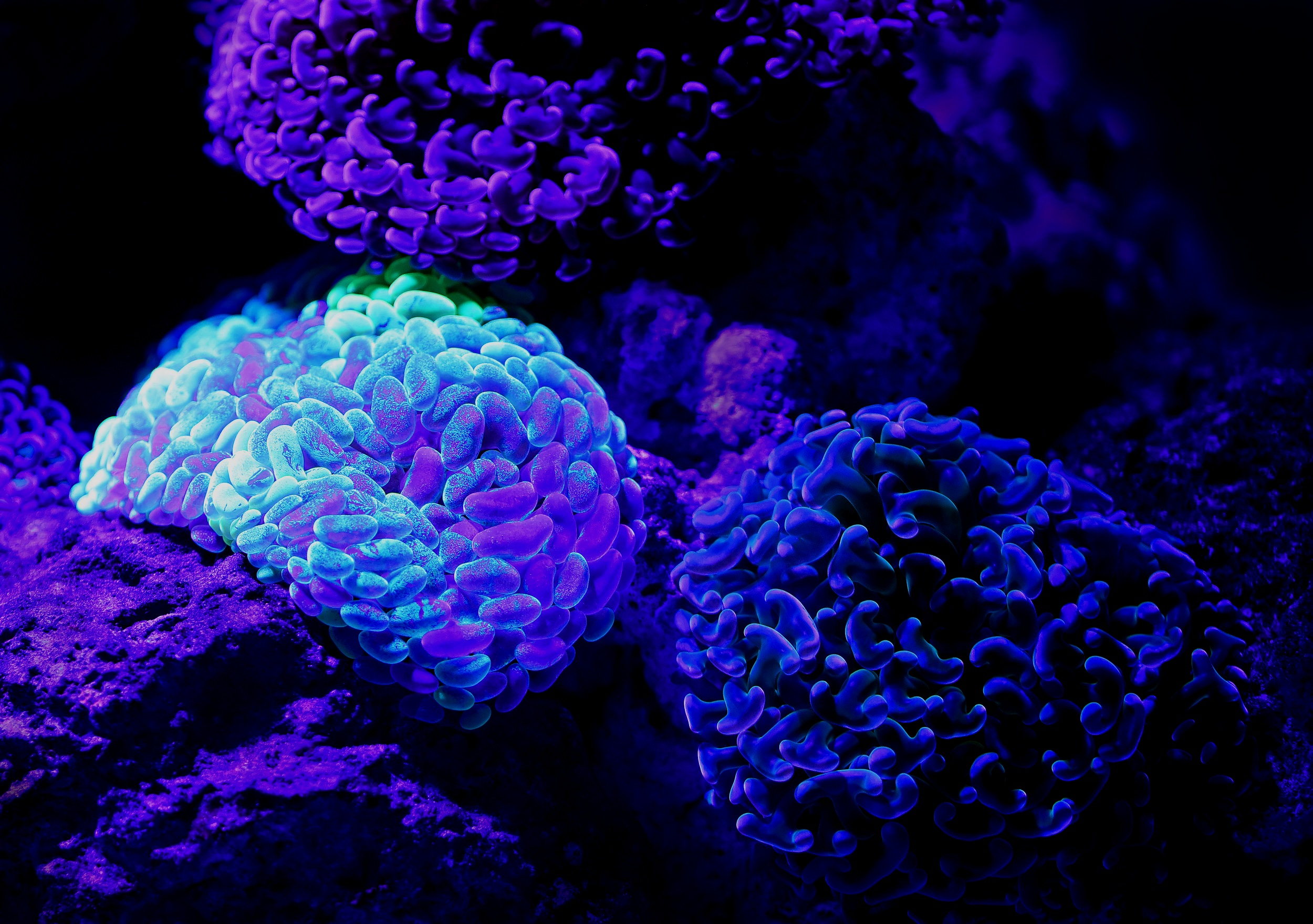 NOT MANY PRODUCTS ON THE MARKET HAVE PUBLISHED
PEER-REVIEWED STUDIES
Peer-Reviewed Articles in reputable journals are more reliable than some information from a blog on the internet or on a company website. It's very important to know the difference...
Get the facts… Use Google Scholar and PubMed.gov https://www.ncbi.nlm.nih.gov/pubmed/ for reliable information.
To search the connection of oxidative stress to any health concern, simply go to PubMed.gov and type in "Oxidative Stress *Health Issue*" (i.e. Oxidative Stress Cancer, Oxidative Stress Diabetes etc.)
Protandim®, the Nrf2 Synergizer®, has been validated by 24 peer-reviewed studies conducted in the laboratories of respected universities all around the world, including:
University of Colorado
Colorado State University
Louisiana State University
Northwestern University
Sweden University of Montreal Quebec Canada
Mexico VU University Medical Center
Denver Health Medical Center
University of Florida
Ohio State University
National Institute of Aging
University Hospital Brno Czech Republic
Children's Hospital Denver
University of Kentucky
Harvard University
Glamorgan University
Neuroscience Campus Amsterdam The Netherlands
Virginia Commonwealth University
University of Michigan
Vanderbilt University
Mexican Institute of Social Security
Wales Sahlgrenska University Hospital
Protandim NRF is NSF certified (quality standards) & BSCG
(Banned substances – Olympic, NCAA, NFL) approved.
INFORMATION VIDEOS
WHY do we need health activators?
Watch these 2 short videos for a great explanation.
Where Nutrigenomics Go To Work
LifeVantage | What is Aging?
WHAT products activate our health?
below is what Washington state university has called 'potentially the biggest breakthrough in medical history.'
watch these 2 short videos to LEARN ABOUT THESE PRODUCTS.
LifeVantage | Protandim Nrf2 Synergizer
LifeVantage | Truescience - Beauty System
LifeVantage | Truescience - Haircare System
HOW does this science work?
You're going to love the simplicity of this. Watch this for more information.
Dr. Joe McCord Speaks on Protandim
Protandim and The Ohio State Heart Study
PROTANDIM IS PROTECTED BY 13 PATENTS.
PLEASE SEE USA PATENTS DETAILS BELOW:
Methods for enhancing antioxidant enzyme activity and reducing c-reactive protein levels
Preparation of compositions to alleviate inflammation and oxidative stress in a mammal
Compositions for alleviating inflammation and oxidative stress in a mammal